Container rental in Warsaw and its vicinity
You will receive the container within 1 business day in Warsaw and its vicinity. Ordering a container takes 5 minutes.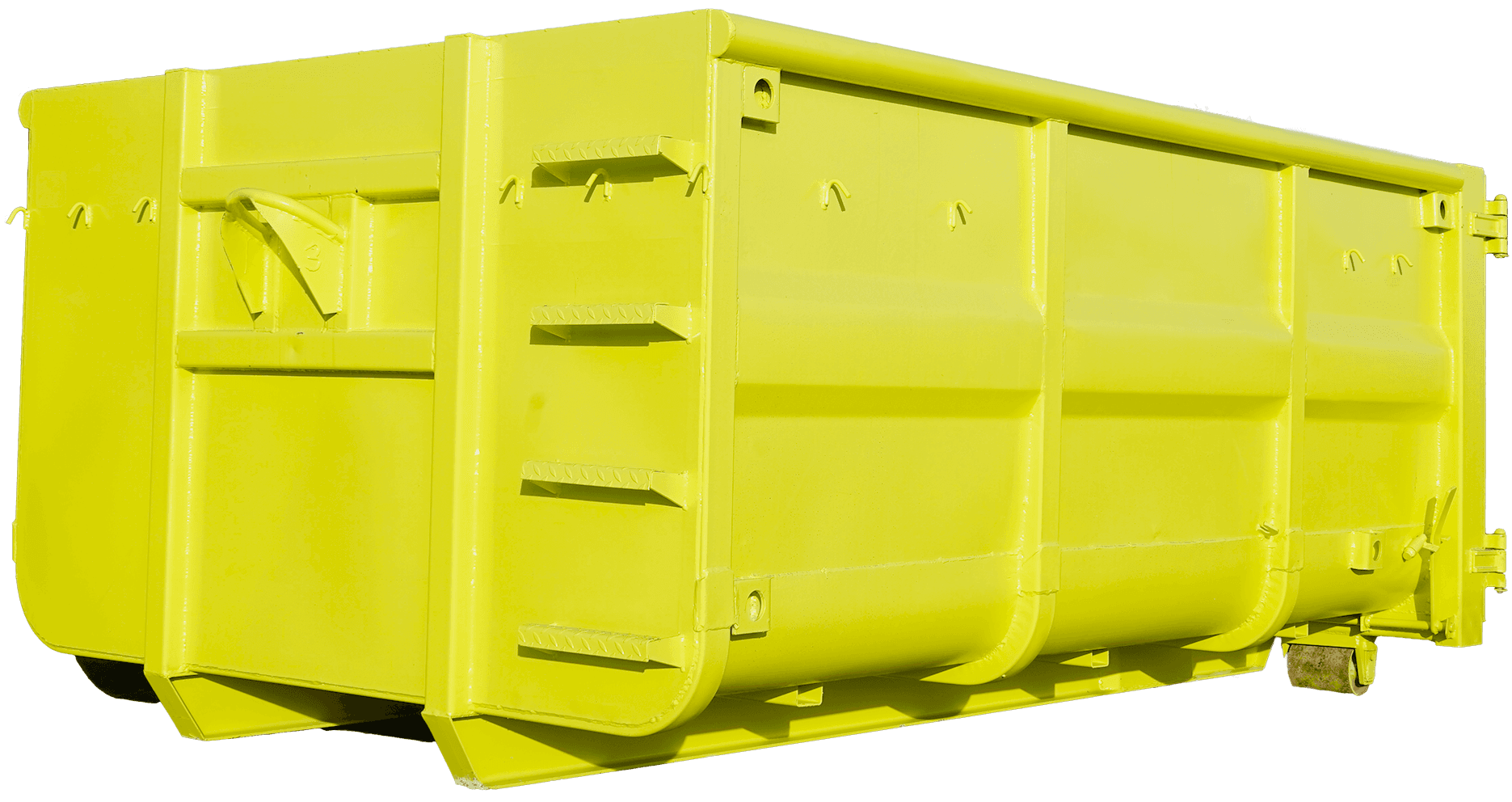 About us
We deal with the collection of solid and construction waste while also offering cleaning works by providing services based on the necessary permits and laws. Our dynamically growing company serves the entire area of Warsaw and its vicinity.
We are professionals, and we take our work seriously. The environment we live in is the most important for all of us. Therefore we focus on issues related to environmental protection.
Our company serves individual clients as well as large construction companies operating in the Mazowieckie Voivodeship.
Timeliness
Efficient handling
Warsaw and surroundings
Online payments
100% satisfied clients
Price list
Prices are for the zone 1
Our services
So you decided to renovate your apartment or house and are wondering what to do with old furniture and waste? You've come to the right place. We have the perfect solution for you, which will not only save you a lot of money. It will also allow you to take care of the environment. Do not hesitate any longer, rent a container for construction waste or rubble right now.
Do you think one of those listed is not enough for the things you have accumulated over the years? Your items are so large that you are afraid that the rented garbage container in Warsaw will not be suitable? Don't worry. Our offer also includes a Warsaw container for the voluminous waste.
Container rental Warsaw - for us, this term is associated with timeliness, accuracy, and quick service. Both individual customers and people running small or large enterprises can benefit from Warsaw rubble containers, rubbish containers, or the rental of waste containers in and around Warsaw. When ordering waste containers, you can count on our efficient access and the most convenient form of payment for you. We are the pioneers of online ordering.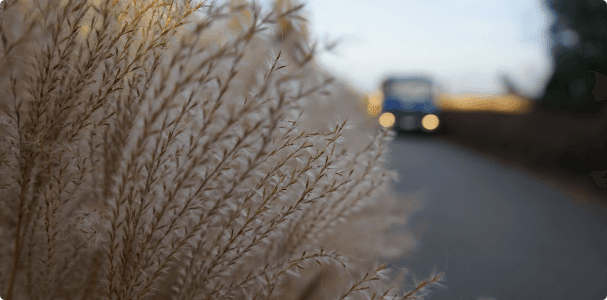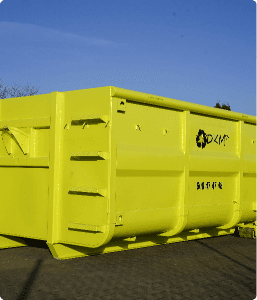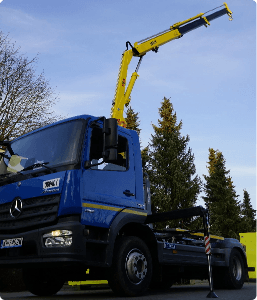 Why transport waste on your own to places where someone may not later take it, when you can choose a Warsaw garbage container? Do not worry about construction waste after changing the tiles or terracotta in the bathroom and corridors. Don't think about the paneling, panels or bathroom fixtures. All you have to do is order a Warsaw construction waste container using the online order. After choosing the Warsaw rubble container, you will have a clear and calm conscience.
We understand that sometimes you can forget about cleaning and decide to rent a rubbish container at the last minute. Do not worry! We will deliver it to the address of your choosing in Warsaw within one business day.
Do you need a waste container for Warsaw with a size of 1 cubic meter, 7 or maybe 40 cubic meters? No problem! In our offer of garbage containers for rent in Warsaw you will find various types of containers for solid waste.
Mixed post-renovation waste, clean rubble, or maybe bituminous felt? The construction waste container will hold whatever you want to get rid of. On our website, you also have the option of a waste container rental quote. Thanks to this, you can check the approximate amount you should prepare before even taking the garbage. We do not hide anything from our clients, which is why renting Warsaw waste containers is the best possible choice. We are waiting for a call from you!