Container rental in Piotrków Trybunalski and its vicinity
You will receive the container within 1 business day in Piotrków Trybunalski and its vicinity. Ordering a container takes 5 minutes.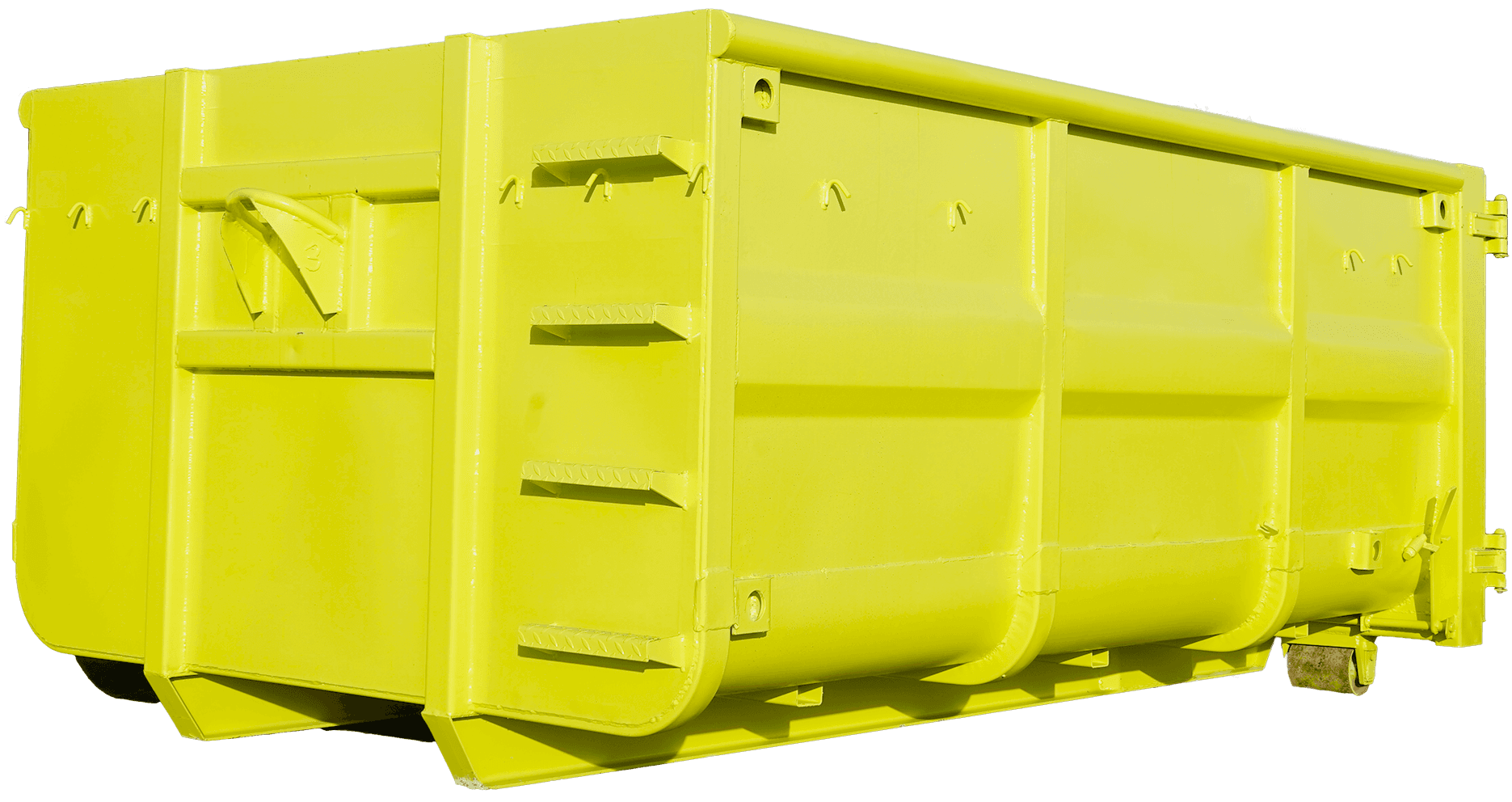 About us
We deal with the collection of solid and construction waste while also offering cleaning works by providing services based on the necessary permits and laws. Our dynamically growing company serves the entire area of Piotrków Trybunalski and its vicinity.
We are professionals, and we take our work seriously. The environment we live in is the most important for all of us. Therefore we focus on issues related to environmental protection.
Our company serves individual clients as well as large construction companies operating in the Łódzkie Voivodeship.
Timeliness
Efficient handling
Warsaw and surroundings
Online payments
100% satisfied clients
Price list
Prices are for the zone 1
Our services
Tired of scattered things in your backyard? Various types of waste keep you awake at night, and you are constantly wondering what to do with them? We advise you - decide to rent Piotrków Trybunalski waste containers.
We deliver garbage containers in Piotrków Trybunalski within one business day. Your yard in front of the house will finally be uncluttered, and you will take care of the environment thanks to waste containers.
You decide what happens to the long-standing waste in front of your home. We can assure you that renting a mixed waste container in Piotrków Trybunalski will be the perfect solution.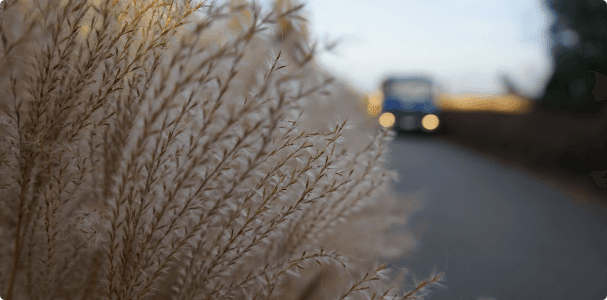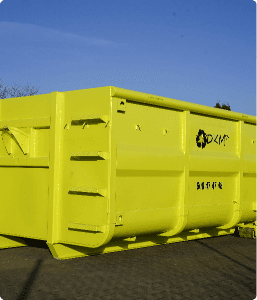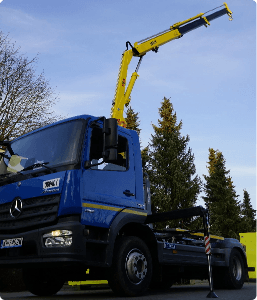 Accuracy, timeliness, efficient arrival and any type of payment - these are the factors that distinguish our company. You can find the cost of renting a garbage container on our website. You can calculate the cost of renting a container via online form. Everything is clear and transparent.
Do you expect a custom order? Contact us, and we will try to meet your expectations and select the container appropriate for your needs. We are open to our clients' suggestions. We make every effort to ensure that the rental of Piotrków Trybunalski rubbish containers will allow you to clean up the waste lying in your backyard in no time.
Or maybe you need containers for the volumes in Piotrków Trybunalski? We also have such in our offer. You no longer have to browse through loads of pages and compare offers. Piotrków Trybunalski rental containers is a unique offer, both in terms of price and time
You can also order a Piotrków Trybunalski green waste container if you plan to arrange a new garden or terrace. Old, shabby bushes and flowers will be taken away, and you will finally be able to sit down with a coffee on your new garden furniture. Rent a garbage container in Piotrków Trybunalski today!