Container rental in Łódź and its vicinity
You will receive the container within 1 business day in Warsaw and its vicinity. Ordering a container takes 5 minutes.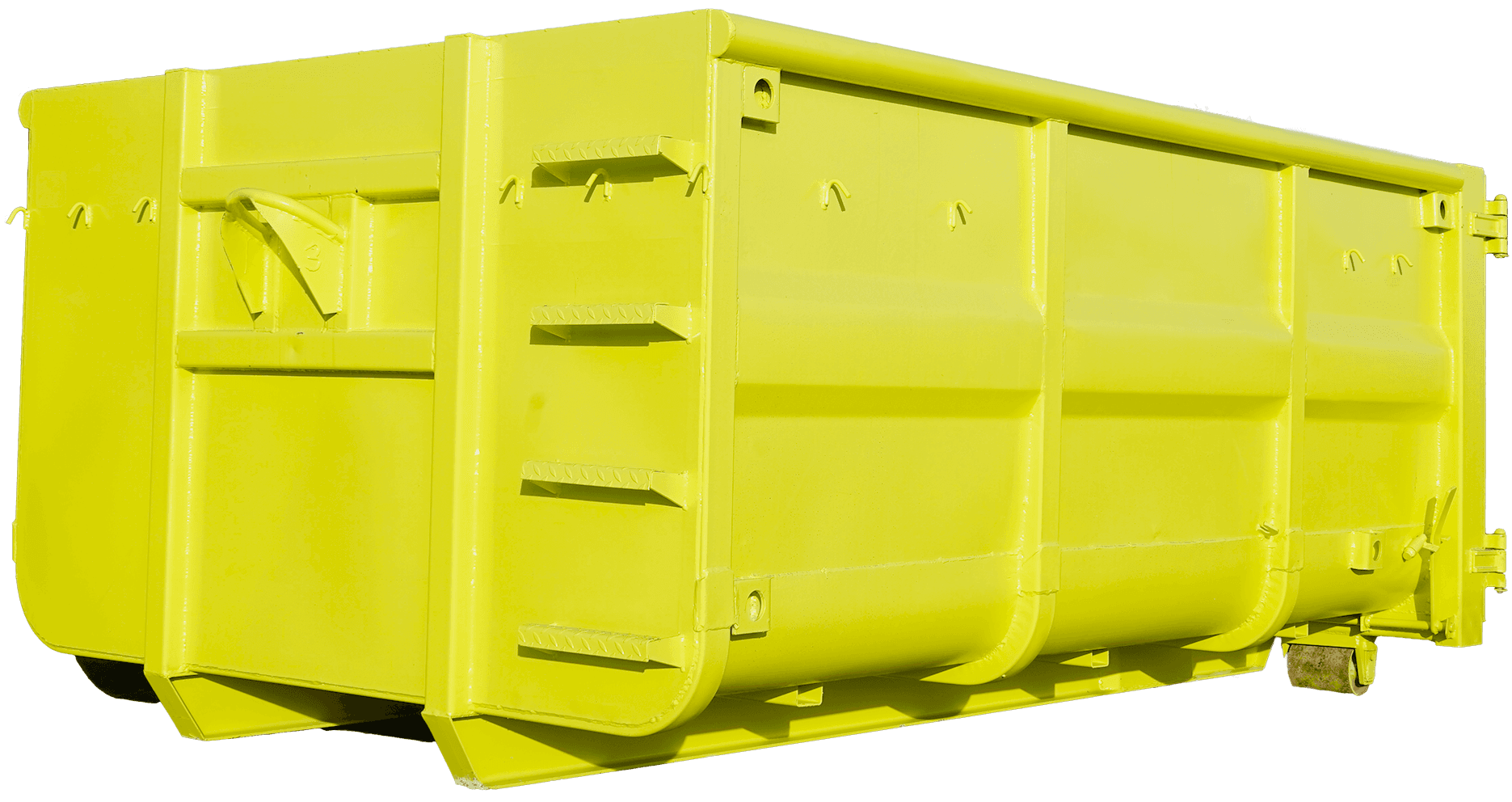 About us
We deal with the collection of solid and construction waste while also offering cleaning works by providing services based on the necessary permits and laws. Our dynamically growing company serves the entire area of Łódź and its vicinity.
We are professionals, and we take our work seriously. The environment we live in is the most important for all of us. Therefore we focus on issues related to environmental protection.
Our company serves individual clients as well as large construction companies operating in the Łódzkie Voivodeship.
Timeliness
Efficient handling
Warsaw and surroundings
Online payments
100% satisfied clients
Price list
Prices are for the zone 1
Our services
Everyone needs some major changes in our lives from time to time. If you decide to overhaul your apartment, we will come to your aid. Our company offers the rental of containers for rubble or construction waste in Łódź and its vicinity. Such containers will be useful not only in the apartment. Demolishing an old building on a plot of land, remodeling a garage or changing a house's space plan also generates construction waste that will not be picked up by standard garbage collection.
What is the price for renting a garbage container in Łódź? You can calculate everything yourself using our calculator on the website. All you need to do is choose the size of the garbage container, type of waste, and location, and you will find out what amount you need to prepare.
Not sure what to do with green waste after changing the garden arrangement? Or maybe you have carried out spring cleaning on your property? You will certainly not leave them on the terrace or use them to fuel the fireplace. The only solution, then, is to order a green waste container.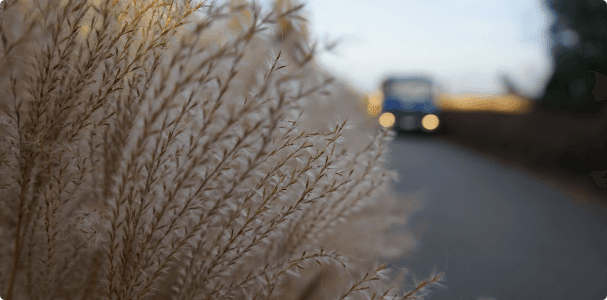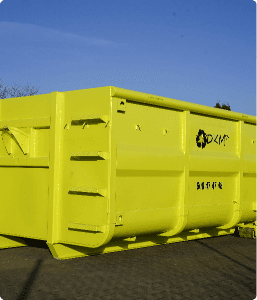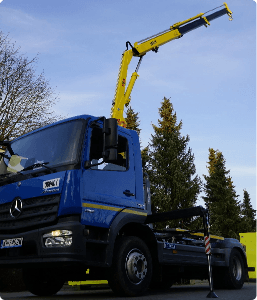 You can count on our accuracy, efficient arrival, and delivery of a rental container in Łódź and its vicinity within one working day from the moment of your order.
We also serve business clients. Rent a rubble container in Łódź and start renovation or finishing activities for your client's interior soon! You pay little money for renting a container, and we do everything to ensure that the waste is in the right place in accordance with all environmental protection requirements. The service we offer is based on the necessary permits and laws. Everything is legal, which is why container rental in Łódź and its vicinity is an ideal solution for both private individuals and entrepreneurs.